ENTERTAINMENT: TAX CREDITS HELPING KEEP FILMING LOCAL BUT CAN LURE PROJECTS AWAY.
Empire Films in Michigan But Prefers to Stay in State
Monday, July 19, 2010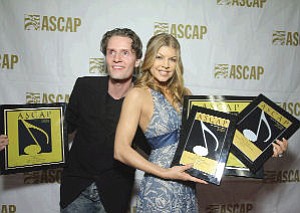 Entertainment companies will send out press releases about a lot of things but it was a first when one popped up in my inbox about scouting out-of-state locations for a feature film.
Empire Film Group Inc...
Are you a current Member? Sign In