ADVERTISING: DIRECT, RETAIL SALES STRONG FOR EXTENZE.
Inter/Media Ad Campaign Puts Some Oomph into Pill
Monday, March 15, 2010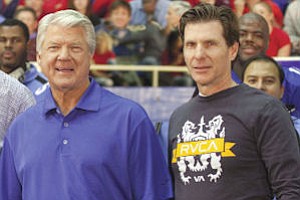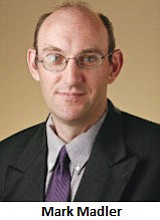 It takes skill to come up with an advertising campaign for a male enhancement pill.
That's what Inter/Media Advertising found itself having to do after years of just buying television time and ad space for ExtenZe, a supplement whose maker boasts of having sold one billion pills...
Are you a current Member? Sign In