TEAM: NOT ALL THE RISKS CAN BE AVOIDED BUT WITH HOMEWORK A GOOD BUSINESS PARTNER IS POSSIBLE.
A Good Match is Necessary With a Start-Up Partner
Monday, January 31, 2011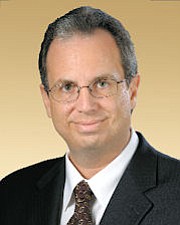 Starting a business on your own can obviously be daunting. You get all of the rewards but you are the company's only salesperson, worker-bee, networker and office manager rolled into one. This requires a ton of energy...
Are you a subscriber? Sign In