RETAIL: CANOGA PARK FIRM'S HAIR PRODUCTS REACH THE MASSES.
Mixed Chicks Hits Target
Monday, July 9, 2012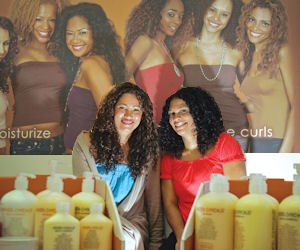 Hair care products company Mixed Chicks is hitting the mass market with a new distribution deal with big-box retailer Target.

The Canoga Park-based company, which caters to multi-ethnic consumers with curly hair, now offers its full-line of hair products in more than 700 Target stores nationwide and on Target...
Are you a current Member? Sign In