INVESTING: LOCAL FIRMS SEE FUNDS UNDER MANAGEMENT GROW DURING WILD YEAR.
Market Swings Put Money Managers in the Money
Monday, January 7, 2013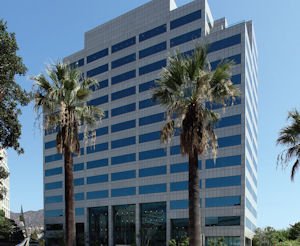 Money management firms in the greater San Fernando Valley increased the assets under their management last year, whether for high net-worth individual clients or institutional investors.
Among the 20 companies on the Business Journal's directory of Largest Money Management Firms ranked by assets, 15 reported increased funds under management...
Are you a current Member? Sign In