SANTA CLARITA FIELD COULD BE SOLD, EXPANDED
Pumped Up?
Monday, October 28, 2013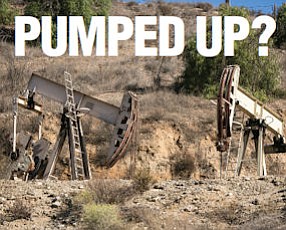 Petroleum has steadily pumped out of Placerita Canyon for more than 100 years. Now, production could ramp up if it is acquired by a spinoff of Linn Energy LLC, a Houston firm that specializes in getting maximum oil out of old wells....
Are you a current Member? Sign In