RETROFIT MANDATE HITS VALLEY LANDLORDS.
Soft Story = Hard Times
Monday, May 16, 2016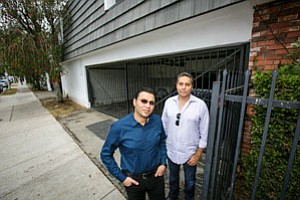 Many apartment owners in the San Fernando Valley are now feeling the tremors from a law passed by the Los Angeles City Council requiring costly retrofits so buildings can better withstand earthquakes.
Notices recently started going out telling owners whether they are affected...
Are you a current Member? Sign In