AV Hospital Selects COO
Wednesday, December 20, 2017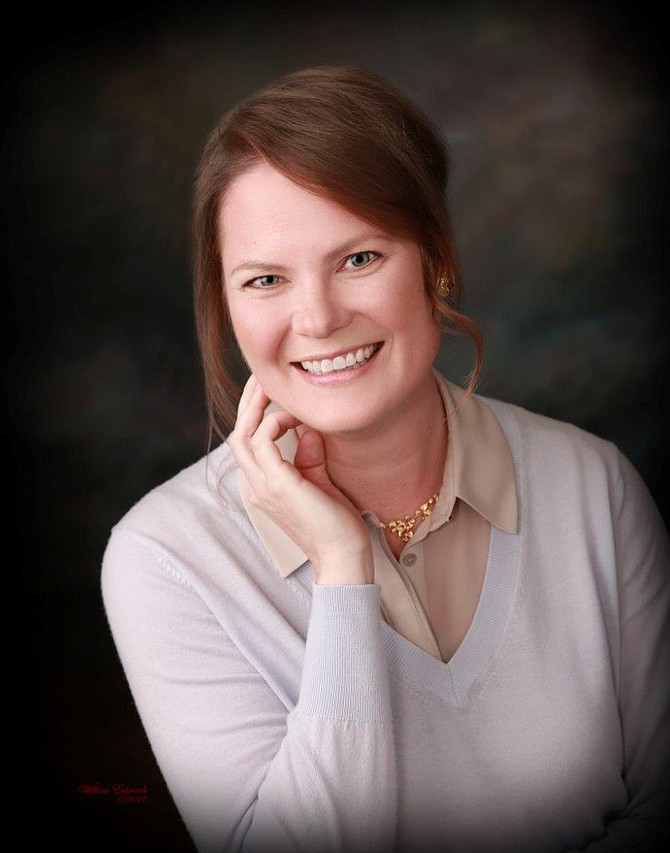 Colette Menzel will assume the role of chief operating officer at Antelope Valley Hospital effective immediately, the hospital announced Wednesday.
Menzel will continue to serve as chief finance officer as well, the hospital said in a statement, and also has been tapped as the official successor of Chief Executive Mike Wall.
Menzel was named CFO last year and is credited with the hospital's financial turnaround. Last week, Moody's Investors Services lifted the hospital's credit rating from "negative" to "stable," citing a change in governance structure, increased stability and stronger cash flow. Weak operating performance and poor cash flow had prompted the agency to downgrade the hospital's rating in 2014.
"We are very fortunate to have a person of this high caliber whose business intelligence, long-range planning ... and growth-structure design are superior," Wall said in a statement.
Menzel is a lifelong Antelope Valley resident who serves on the board of the Antelope Valley Boys and Girls Clubs and the Antelope Valley Board of Trade. She previously served as vice president of finance at Corra, a creative branding agency that specializes in e-commerce.