Six Flags Magic Mountain Avoids Strike With Machinists Union Agreement
Thursday, December 28, 2017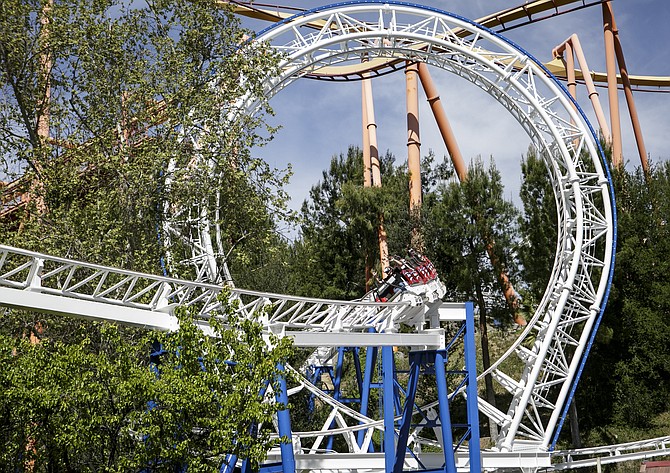 Six Flags Magic Mountain avoided a strike by reaching an agreement with the International Association of Machinists on Wednesday.
The agreement with the Valencia theme park will provide health insurance and paid leave for workers.
"Six Flags Magic Mountain is thrilled to announce the union employees have voted to accept the new mutually agreed upon contract. We are looking forward to maintaining our high guest service standards and our 365 days of park operation," Sue Carpenter, communication manager at Six Flags Magic Mountain, wrote in an email to the Business Journal.
The union workers are machinists, electricians and welders who maintain the rides at the park.
Some Six Flags workers threatened to strike on Jan 1 if an agreement wasn't reached before Dec 31.