MGA's Larian Makes $890 Million Offer for Toys R Us Stores
Friday, April 13, 2018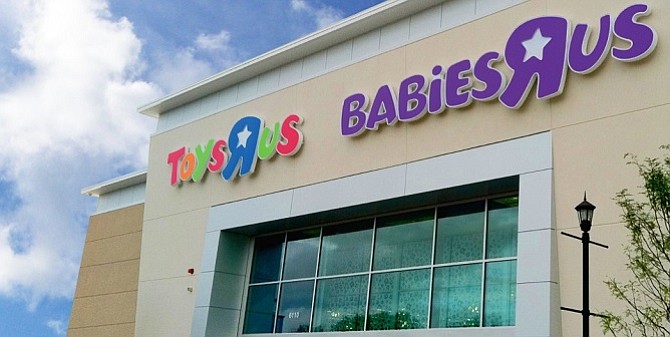 Isaac Larian, the chief executive of MGA Entertainment Inc. in Van Nuys, put in an $890 million bid Friday to purchase Toys R Us stores in the U.S. and Canada.
The offer includes $675 million for a share of the bankrupt toy retailer's 735 U.S. stores and $215 million for its Canada locations. The money will come from Larian's personal funds, private investors and bank financing.
Toys R Us filed for liquidation on March 15 and is currently in bankruptcy proceedings.
Last month, Larian and a group of unnamed investors pledged $200 million to an online crowdfunding campaign aimed at saving Toys R Us from bankruptcy. The goal was to raise $1 billion by May 28, but the effort raised only $59,000 in public pledges as of Friday.
"The time is now," Larian said in statement. "Everyday that goes by, the value of Toys R Us declines and more people lose their jobs. I did my part and now it's up to the other side to accept this offer."
In the statement, Larian said he plans to reinvent each store into a "mini-Disneyland" where "families can spend an entire day."
MGA Entertainment's L.O.L. Surprise Tots were the No. 1 best-selling toy last year, according to NPD Group Inc., a New York-based retail market research firm. Even as toy shoppers turn to retail giants such as Walmart and Amazon.com, Larian believes a healthy Toys R Us is essential to MGA's success.
"The liquidation of Toys R Us is going to have a long-term effect on the toy business," he said. "The industry will truly suffer. The prospect of bringing the Toys R Us experience to a new generation, my new grandson's generation, is enough to motivate me to Save Toys R Us."