Reports: Toys R Us Rejects Larian's Bid for Stores
Wednesday, April 18, 2018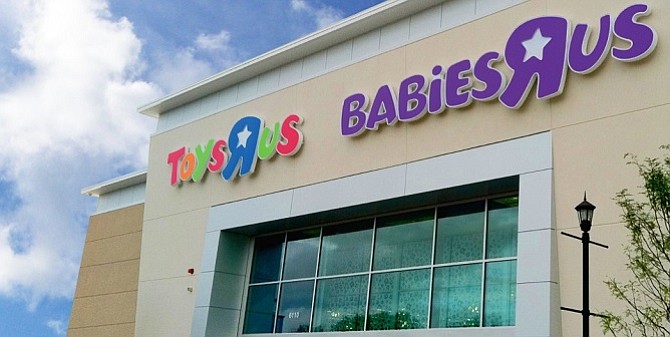 Toys R Us has rejected MGA Entertainment Inc. Chief Executive Isaac Larian's $890 million dollar bid to acquire some of the bankrupt retailer's stores in the U.S. and Canada, according to media reports.
The offer included $675 million for a share of Toys R Us' 735 U.S. stores and $215 million for its Canada locations. The bid failed to exceed the value of the retailer in a liquidation of its assets, according to the reports first by the Wall Street Journal and later by USA Today, Money and Fox News among others.
"I haven't yet been notified of the bid rejection but if this is true, it is very disappointing," Larian said in a statement. "It is our hope and expectation that we can continue to participate in the bid process, so we can keep fighting to save Toys R Us."
Toys R Us filed for liquidation on March 15 and is currently in bankruptcy proceedings. It is not clear if any other large bids have been offered for Toys R Us assets.
Larian, whose toy manufacturing company MGA is based in Van Nuys, made the offer after initially pledging $200 million to an online public crowdfunding campaign he created to save Toy R Us out of bankruptcy. The goal was to raise $1 billion by May 28, but the effort netted only $62,000 in public pledges as of Wednesday.