THE AMERICANA AT BRAND SHOPPING CENTER RAISED THE BAR FOR BUILDING A 'TOWN CENTER' AMID THE SUBURBS OF THE SAN FERNANDO VALLEY.
Americana Dream
Monday, April 30, 2018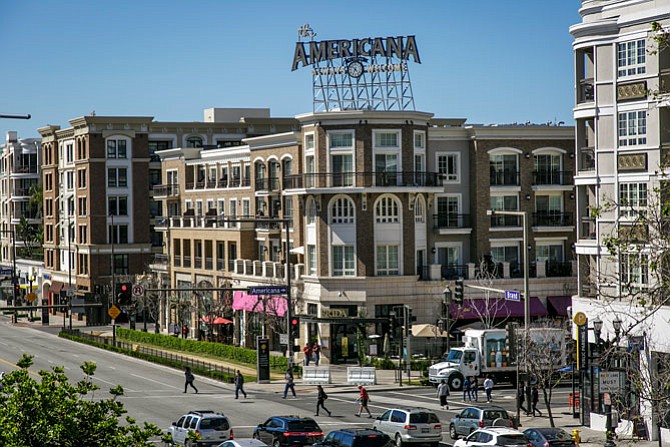 Caruso's Americana at Brand will mark its first decade on May 2. The popular outdoor shopping center —which alongside the Glendale Galleria anchors downtown Glendale's retail district — reportedly attracts nearly as many visitors annually as Disneyland. With its fusion of Main Street U...
Are you a current Member? Sign In