Valley Bar Association Leader Liz Post to Step Down
Friday, August 10, 2018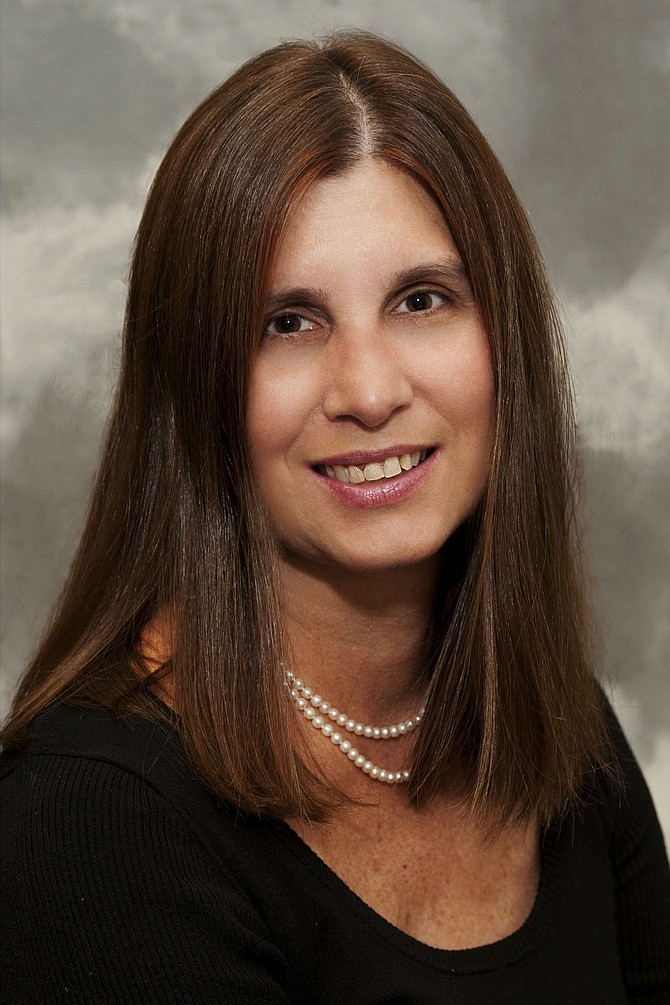 San Fernando Valley Bar Association Executive Director Liz Post will step down from the role effective Oct. 6 after leading the organization for nearly 25 years, the nonprofit announced Thursday.
"During her long tenure, Liz expertly managed our bar association, navigated the many challenges affecting the legal profession and the Valley community, and helped build what I consider to be one of the best local bar associations in the country," President Alan Kassan said in a statement.
Under Post's leadership, the association has grown from 800 members to more than 2,000. She introduced the Mandatory Fee Arbitration Program, through which clients can dispute attorney fees without having to hire another lawyer; she also created the award-winning "Valley Lawyer" magazine. During her tenure the association also launched its annual "Blanket the Homeless" charity event and Valley Bar Network, a professional networking group for area attorneys.
Post is departing to take the job as executive director of the Nassau County Bar Association in her home state of New York.
"I am thrilled for this new career opportunity ... but I am deeply saddened to leave all the members, judges and bar leaders whom I have worked with for a quarter of a century and literally grown up with," Post said in a statement.
Kassan has formed a search committee to find a new executive.