Nuance Communications Signs New Lease in Agoura Hills
Tuesday, August 21, 2018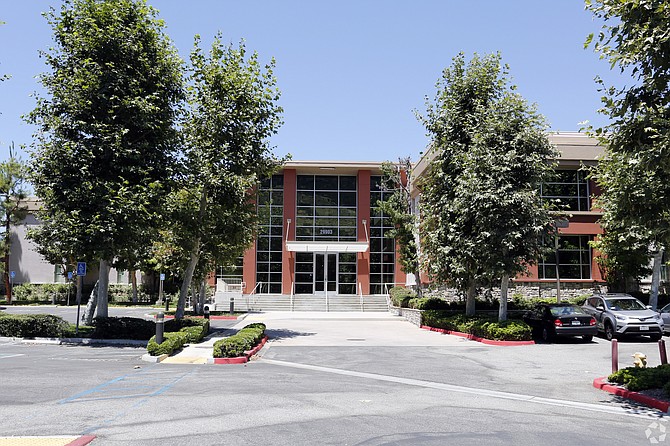 Nuance Communications has renewed its lease for 34,256 square feet at 29903 Agoura Road in Agoura Hills.
The restructured lease, negotiated by the Los Angeles office of real estate advisory firm Newmark Knight Frank, indicates a strategic 13-percent space reduction delivering both a rent savings and tenant concessions to Nuance, a software firm that sells the speech recognition program Dragon.
NKF Executive Managing Directors David Kluth and Josef Farrar represented Nuance in the transaction while property owner Norm Kravetz represented his company Realty Bancorp Equities. Kluth and Farrar represented TouchCommerce, NKF's original client (which Nuance acquired in 2016) on their relocation to the site in 2014.
"In 2018, we were re-engaged in advance of the firm's lease expiration to conduct a competitive negotiation process," Kluth said in an NKF statement.