Five Valley-Area Orchard Supply Stores to Close
Wednesday, August 22, 2018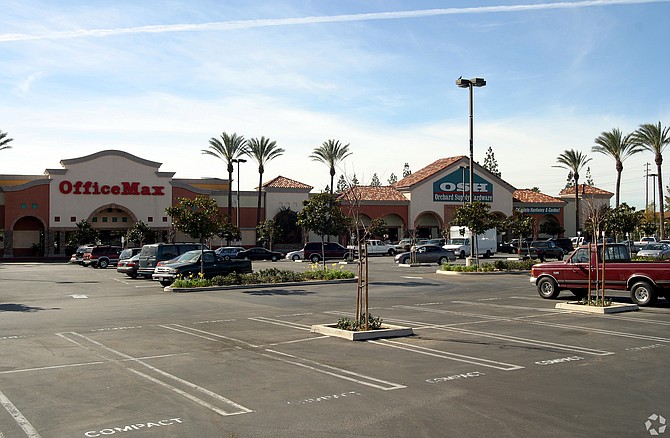 Lowe's Cos. Inc. will shut down all Orchard Supply Hardware stores nationwide — including four locations in the Valley and one in Thousand Oaks — by February, the company announced in an earnings report Wednesday.
The locations include 18060 Chatsworth St. in Granada Hills, 5960 Sepulveda Blvd. in Van Nuys, 19800 Ventura Blvd. in Woodland Hills, 3100 Foothill Blvd. in La Crescenta and 1934 E. Avenida De Los Arboles in Thousand Oaks.
North Carolina-based Lowe's acquired the regional hardware chain out of bankruptcy in 2013 for $205 million. It has 99 Orchard Supply stores in California, Oregon and Florida.
"While it was a necessary business decision to exit Orchard Supply Hardware, decisions that impact our people are never easy," said Lowe's Chief Executive Marvin Ellison in a statement. "We will be providing outplacement services for impacted associates, and they will be given priority status if they choose to apply for other Lowe's positions."
The company reported quarterly earnings of $1.5 billion, a 7 percent increase year-over-year.