Developer Acquires Warner Center Flex Building
Thursday, December 13, 2018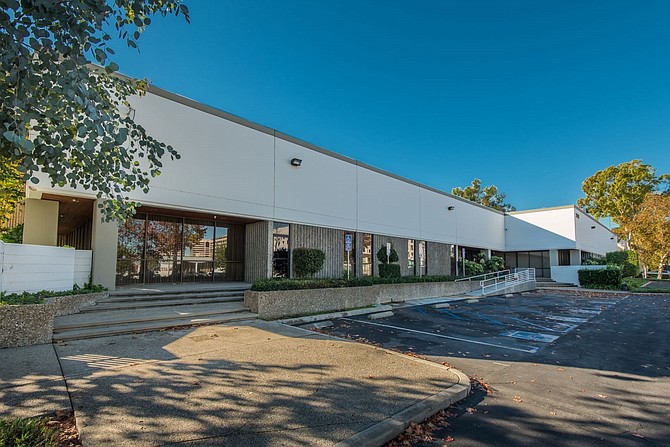 Real estate investment firm Bolour Associates Inc. has acquired 21200 Oxnard St., a 52,581-square-foot, single-story flex commercial building on 3 acres in Woodland Hills.
Nigel Stout and Jim Lindvall of Jones Lang Lasalle represented both the buyer and the entity which sold the property for an undisclosed price.
The 1975-erected structure currently counts Thermo Fisher Scientific as its sole tenant. The medical device company just signed a lease at the facility in September.
The property is part of the Warner Center 2035 Specific Plan, which promotes high-density development of the neighborhood toward creating a downtown center for the San Fernando Valley. Construction plans are currently underway in the commercial district to build hundreds of units of residential dwellings, senior housing and offices.
"Our property is positioned in an area with a significant amount of development," said Boulour Head of Acquisitions Adam Eisenberg in a statement. "The ability to use the existing building for industrial or office use, coupled with the area's transformation and the site's development potential, made the investment appealing to Bolour."
CBRE brokers David Harding, Billy Walk and David Josker will oversee office space leases at the complex. In addition to existing office suites, Boulour has preliminary designs for approximately 380 more units, according to Eisenberg.
"There is additional potential for a mixed-use project centered around residential, retail and office space," he said.