Movie Prop Firm Leases 90,000 Square Feet in NoHo Warehouse
Thursday, December 20, 2018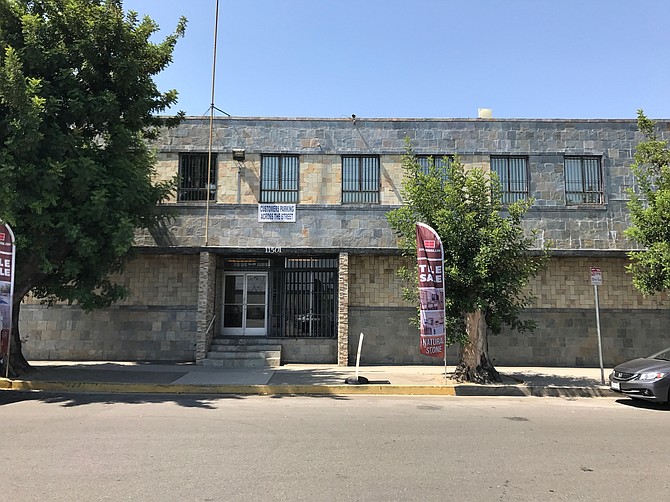 A major movie studio prop company has leased 89,452 square feet of North Hollywood warehouse space, CBRE Group Inc. announced Thursday.
CBRE's Matt Dierckman, Dave Harding, Greg Geraci and Billy Walk represented the landlord in the transaction. The tenant, Faux Library Studio Props Inc., was represented by Christopher McKenzie of Delphi Business Properties.
The lease has a total value of $5.6 million and a term of seven years.
Located at 11501 Hart St., the new digs include 11,861 square feet of office space with 10 ground-level doors and vintage-style aesthetics.
Faux Library Studio Props Inc. is relocating from a nearby Hollywood site. The industrial property sits in the heart of North Hollywood near the intersection of Tujunga Avenue and Sherman Way, with proximity to the 170 and 5 freeways.