WITH DEMAND UP, HOSPITALITY COMPANIES ARE BUILDING NEW LODGING DESTINATIONS.
Hotels on the Horizon
Monday, February 5, 2018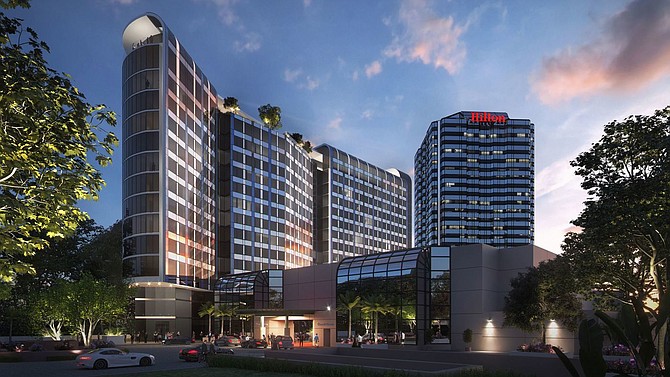 Although tourism is at an all-time high in the Los Angeles market, the San Fernando Valley region finds itself playing catch-up to get a piece of that action.
While the Valley boasts several main attractions for visitors – theme parks, universities and of course businesses – it lacks the same density of hotels as downtown L...
Are you a subscriber? Sign In