Genesis Capital Doubles Footprint With Sherman Oaks Lease
Monday, February 26, 2018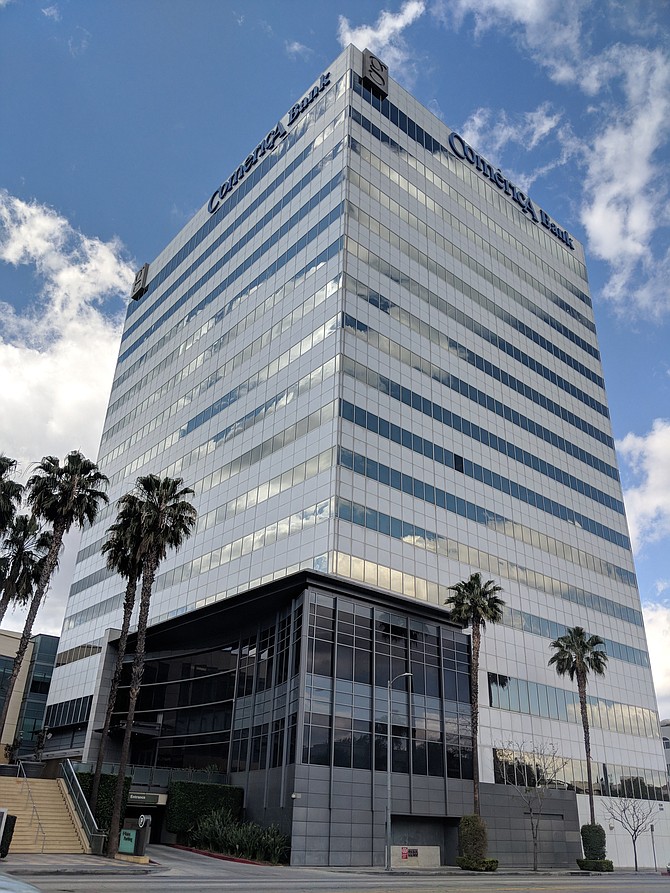 Genesis Capital LLC has inked a lease to double its current office space, according to Lee & Associates-LA North/Ventura Principal Darren Casamassima, who represented Genesis in the transaction.
Genesis, a private mortgage lender to developers who buy, renovate and sell single-family homes, has signed a seven-year term for a full floor at 15303 Ventura Blvd. Financial terms of the 20.575-square-foot lease were not disclosed.
Genesis will relocate to the new offices at the Sherman Oaks Galleria from its present headquarters near the Warner Center in Woodland Hills.
"We conducted a wide search to identify a space that provided Genesis with first-rate security and privacy along with terms that will allow the company to create a modern, creative work environment, and this space checked all the boxes," Casamassima said in a statement.
Founded in 2007, Genesis made $1 billion in loans in 2017 — up dramatically from $50 million in 2013. Until Genesis' recent acquisition by Goldman Sachs, L.A. private equity firm Oaktree Capital Management LP had backed Genesis.