New Ownership at Delphi Business Properties
Friday, January 26, 2018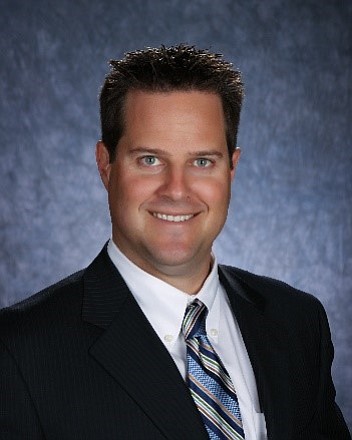 Broker Jeff Puffer has taken over ownership of Delphi Business Properties Inc. and assumed the role of chief executive, the company announced Friday.
The Van Nuys real estate brokerage specializes in sales and leasing of industrial properties in the San Fernando Valley, Santa Clarita Valley and Ventura County. It has a team of 17 brokers and staff.
Puffer joined Delphi in 2003. Previously, he was senior vice president and a broker under long-time partners Ross Thomas, Jerry Scullin and Steve McKenzie. Thomas, one of the founding partners of Delphi, and Scullin and McKenzie, who have been partners since 1993, will continue to work at Delphi.
"I'm very excited to take on the new responsibilities and work closely with the entire team to expand Delphi's service platform for our client," Puffer said in a statement. "I'm also looking forward to growing our team and introducing new people to the industry."