Sears Store in Thousand Oaks to Close
Monday, July 2, 2018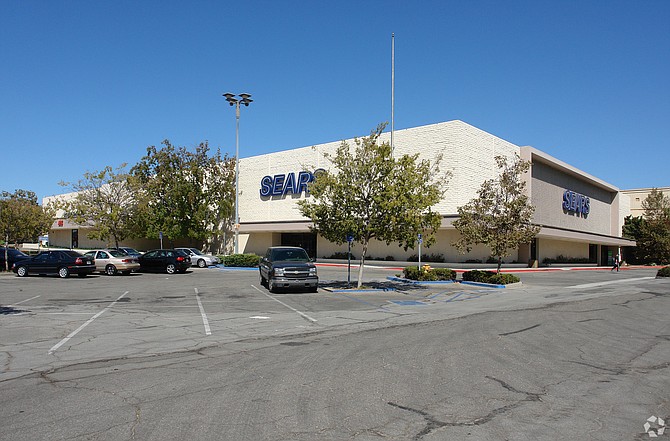 The Sears department store at the Janss Marketplace in Thousand Oaks will close this fall.
Sears Holding Corp. told employees last week that the company plans to shutter the store sometime in late September.
"As part of our ongoing efforts to streamline the company's operations and focus on our best stores, the company on Thursday, June 28 informed associates at the Sears store at 145 W. Hillcrest Drive in Thousand Oaks that it would be closing in late September 2018," a spokesperson for the company said in a statement.
Sears did not say how many employees will be affected. Eligible employees will receive severance pay and can apply for open positions at other Kmart or Sears stores, as the company owns both chains.
In May, the company added the Thousand Oaks location to a list of around 100 non-profitable Sears and Kmart stores slated for closure in the near future. At least 78 of the stores listed are set to close by September.
Liquidation sales across stores will begin as early as July 13.