First Moorpark Hotel in a Century Underway
Monday, July 16, 2018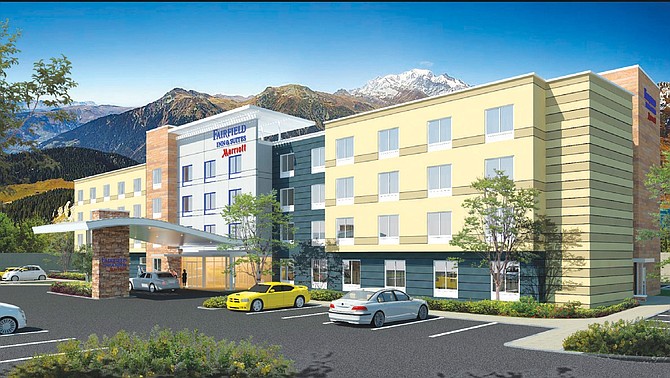 Construction has begun on a four-story, 108-key Marriott hotel in Moorpark in what is being heralded as the community's first hotel in nearly a century.
According to the Moorpark Acorn, the project on a 2.38-acre site at 14350 White Sage Road, is on course for a spring 2019 opening. The $15 million hotel will fall under the branding of Marriott Fairfield Inn, a division of Marriott International catering to business clientele with average room rates of $120 to $170 per night.
The Moorpark City Council unanimously approved the new Marriott back in January 2015 with a spring 2016 due date, but delays ensued due to construction delays created by a high turnover in the city's public works department.
It will be the city's first hotel since the Moorpark Hotel burned down in 1922. The project may also benefit from the incoming high-profile commercial and residential development High Street Depot from Westlake Village-based developer Daly Group Inc. However, the Daly Group's train station-adjacent mixed-use complex is currently in its earliest developmental stage with no scheduled completion date.