IHOP Teases Name Change on Social Media
Tuesday, June 5, 2018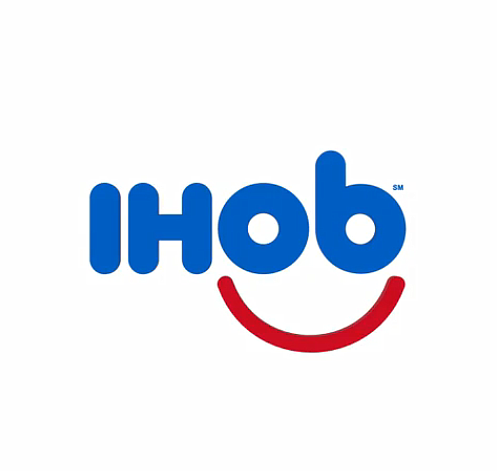 On its social media accounts, IHOP has announced that it will be "flipping" its name to "IHOb" on June 11.
On Monday, the restaurant chain — whose full name is the International House of Pancakes — unveiled a series of cryptic posts encouraging people to guess what the "b" in "IHOb" might stand for.
"We're flippin' our name to IHOb," the posts read. "That's right, with a 'b.' Find out what it could b on 6.11.18"
It's unclear whether the move will lead to an actual name change for the restaurant or if it's just part of a new marketing campaign. A spokesperson for the restaurant declined to share any information about the social media posts.
IHOP is owned by Glendale-based parent company Dine Brands Global Inc.
Shares of Dine Brands rose 53 cents, or nearly 1 percent, on Tuesday to close at $63.04 on the New York Stock Exchange.