Preview: The IHOB Strategy
Friday, June 22, 2018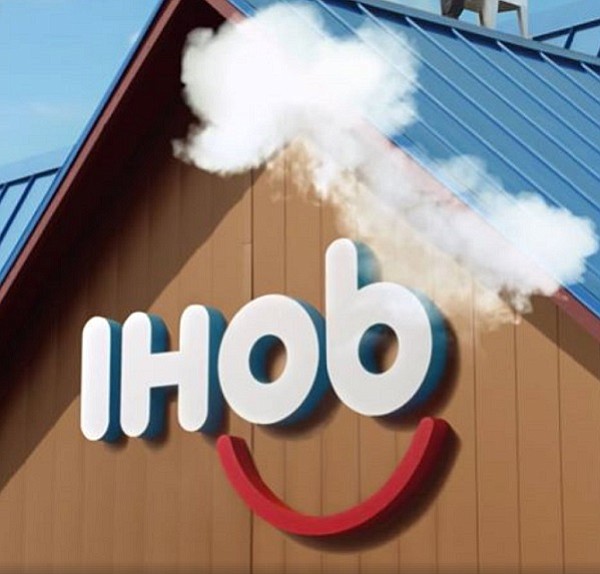 To promote its new line of gourmet steakburgers, International House of Pancakes decided to do a flip. Taking the "p" from its IHOP name and flipping it into a "b" the restaurant chain, franchised by Dine Brands Global Inc., in Glendale, will be known this summer as IHOB.
If nothing else, the name change grabbed the attention of a lot of consumers who might have otherwise passed over the restaurant chain. The marketing campaign started via social media on June 4 with a shot of the IHOB logo and a message that what the "b" stands for would be revealed on June 11. The company has created a television commercial promoting the burgers and even changed the exterior and interior signage of its location on Sunset Boulevard in Hollywood.
"To really show off how much we believe in the burgers, we needed to rebrand a physical space as well," said Stephanie Peterson, a company spokeswoman, who added that the IHOB signs will stay up for a while.
Read the full story in the June 25 issue of the San Fernando Valley Business Journal.