Tejon Ranch Turns Profit in Fourth Quarter
Monday, March 12, 2018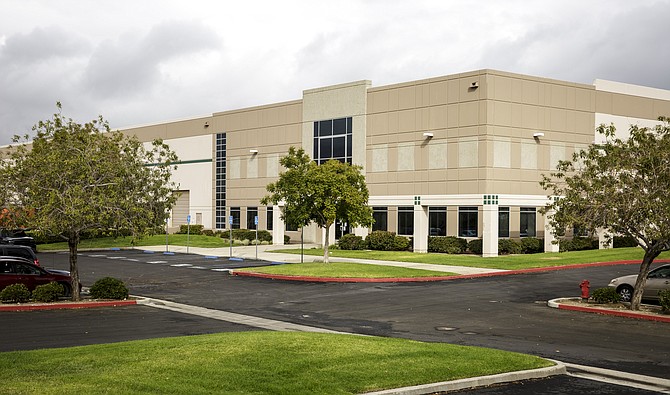 Tejon Ranch Co. reported its fourth-quarter and full-year earnings on Monday, according to the company.
The Lebec agriculture and real estate company reported fourth-quarter net income of $343,000 (1 cent a share), after reporting a loss in the same period the year before. Revenue totaled $11.7 million in the period.
No analysts follow the company.
For the full year, Tejon had a loss $1.6 million, or -7 cents per share. Revenue was $35.7 million.
The company, whose principal asset is its 270,000 acres of land just outside of Los Angeles County, is in the process of entitling, planning and developing three residential mixed-use communities and a large commercial/industrial center, which upon approval may collectively include up to 35,000 housing units (with 15,450 units already approved) and more than 35 million square feet of commercial space (25 million square feet approved).
"During fiscal 2017, we made visible and noteworthy progress in our efforts to monetize our land, set the stage for future revenue growth, and create long-term shareholder value," said Tejon Ranch Chief Executive Gregory Bielli in a statement.
The company already has industrial buildings at the Tejon Ranch Commerce Center and retail buildings at the Outlets at Tejon on the property.
Kern County has approved the 752-lot Mountain Village at Tejon Ranch resort project and the company is looking forward to an upcoming Los Angeles County Planning Commission and Board of Supervisors hearings to advance phases of the project in 2018.
"Our joint venture with Majestic Realty also completed a 480,480-square-foot industrial building at the Tejon Ranch Commerce Center. It was finished on-time, on-budget and on-vision, and we are now in the process of leasing the building," Bielli said in the statement.
Shares of Tejon Ranch (TRC) closed Monday up 12 cents, or less than a percent, to $23.95 on the New York Stock Exchange.