Disney Revenue Rises on Strong Box Office
Tuesday, May 8, 2018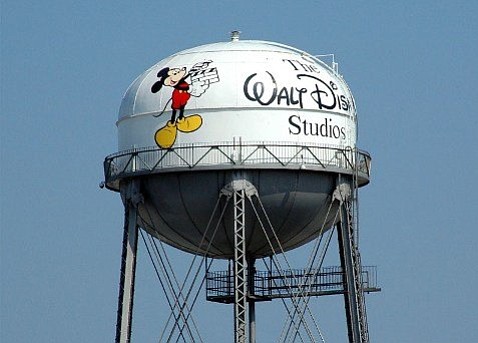 Walt Disney Co. beat Wall Street estimates in earnings and revenue for the fiscal second quarter, helped by the strong box office performance of "Black Panther."
The Burbank entertainment and media giant reported on Tuesday net income of $2.9 billion ($1.95 a share) on revenue of $14.5 billion for the quarter ending March 31. That compares to net income of $2.4 billion ($1.50) for the same period a year earlier.
Analysts on average expected earnings of $1.69 on revenue of $14.1 billion, according to Thomson Financial Network.
Out of Disney's four business units, studio entertainment posted the strongest results with a revenue increase of 21 percent, going to $2.5 billion from $2 billion in the same period a year earlier. Parks and resorts had a 13 percent increase to $4.9 billion, while media networks brought in a weak revenue of $6.1 billion, or a 3 percent increase from the prior year.
Studio entertainment revenue was helped by strong theatrical distribution sales from "Black Panther," which has brought in more than $1.3 billion in global box office.
Chief Executive Robert Iger said the results show the company's ability to add significant shareholder value.
"Our ability to create extraordinary content like "Black Panther" and "Avengers: Infinity War" and leverage it across all business units, the unique value proposition we're creating for consumers with our (direct to consumer streaming) platforms, and our recent reorganization strengthen our confidence that we are very well positioned for future growth," Iger said in a statement.
"Avengers: Infinity War," from Disney's Marvel Studios, has brought in more than $1 billion in box office revenue in two weeks of release.
The results were released after the market closed. Shares of Disney (DIS) closed Tuesday down 69 cents, or less than 1 percent, to $101.79 on the New York Stock Exchange.