Applebee's Franchise Owner Files for Bankruptcy
Friday, May 11, 2018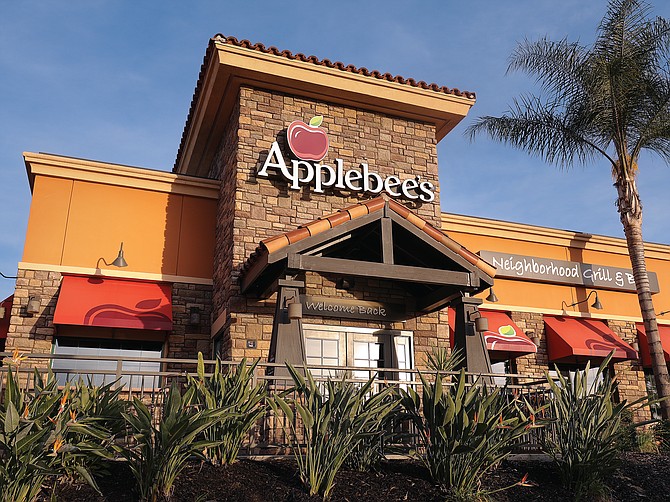 RMH Franchise, a major owner of Applebee's Grill and Bar franchises, has filed for Chapter 11 bankruptcy protection, according to a report by the Associated Press.
The Lincoln, Neb. company owns more than 150 restaurants in 15 states including Arizona, Florida, Pennsylvania and Texas, accounting for nearly 8 percent of all Applebee's globally.
Applebee's is owned by Glendale-based Dine Brands Global Inc., which also owns IHOP.
In the bankruptcy filing, RMH Franchise said it owes between $100 million and $500 million, according to the AP.
Applebee's restaurants across the country have struggled in recent years as consumer tastes have changed. Domestic same-restaurant sales decreased by 5.3 percent last year, according to filings with the Securities and Exchange Commission. Sales for the first quarter of this year rebounded slightly, however, growing 3 percent year-over-year.
In the face of declining revenues, Dine Brands closed 99 stores last year and announced plans to close an additional 60 to 80 this year.
In February, Dine Brands changed its name from Dine Equity and announced a comprehensive plan to return to growth. The plan includes investments in advertising, store remodels, new technology and data analysis to better understand consumers.
Shares of Dine Brands (DIN) fell $2.27 or about 3 percent, to close at $74.98 Friday on the New York Stock Exchange.