US Nuclear to Sell Chemical Sniffers
Monday, May 21, 2018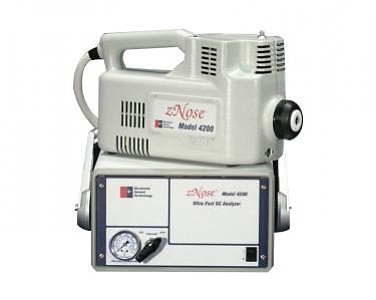 US Nuclear Corp. has signed an agreement with a Newbury Park company to receive the non-exclusive rights to sell its chemical sniffers.
US Nuclear, in Canoga Park, serves many of the same markets as Electric Sensor Technology Inc. with its zNose portable odor analysis detector. Both companies cater to homeland security, worker safety and environmental monitoring clients.
The zNose can measure salmonella and E-coli contamination in food, as well as detect chemical warfare agents, bombs, carcinogens and petroleum vapors, among other uses.
The detector uses advanced sensors and ultra-fast gas chromatography to separate and analyze vapor samples in near real-time.
Shares of US Nuclear (UCLE) closed down 3 cents, or more than 1 percent, to $2.22 on the over-the-counter market.