Canoga Park Multifamily Fetches $5.5 Million
Tuesday, May 29, 2018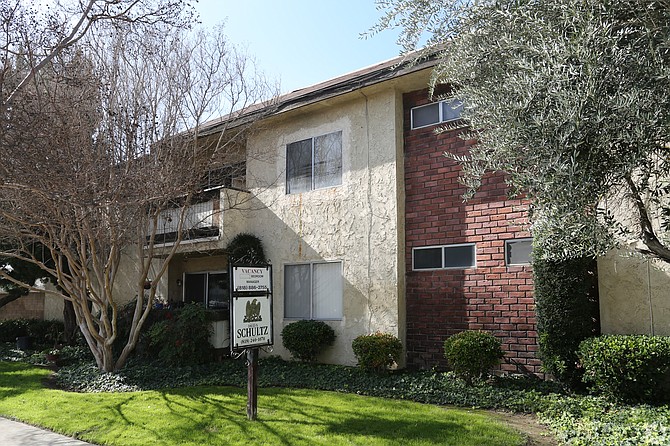 A 25-unit multifamily building has sold for $5.5 million in Canoga Park, fetching more than $301 per square foot, according to Matthews Real Estate Investment Services, which arranged the sale.
Built in 1979, the two-story property at 8555 Independence Ave. is known as Independence Apartments. According to CoStar Group, the units were originally bought by William W. and Cynthia S. Hsu in 1992 for $1.15 million, and then resold to Peter and Irene Wang of Winnetka in 2005 for $2.25 million.
Daniel Withers, Matthews' senior vice president of Multifamily, represented the seller, a private client. According to a Matthews press release, Withers found the seller by utilizing the firm's technology and expansive global database. He also said the seller had concerns about a pending ballot measure in November what would repeal California's Costa Hawkins law, which limits how cities impose rent controls.
"The seller wanted to take advantage of the hot multifamily prices and had future concerns pertaining to the Costa Hawkins repeal, which ultimately was the driving factor that led to the sale of the property," Withers said in a statement.