PS Business Parks Sells Orange County Office Complex
Friday, November 2, 2018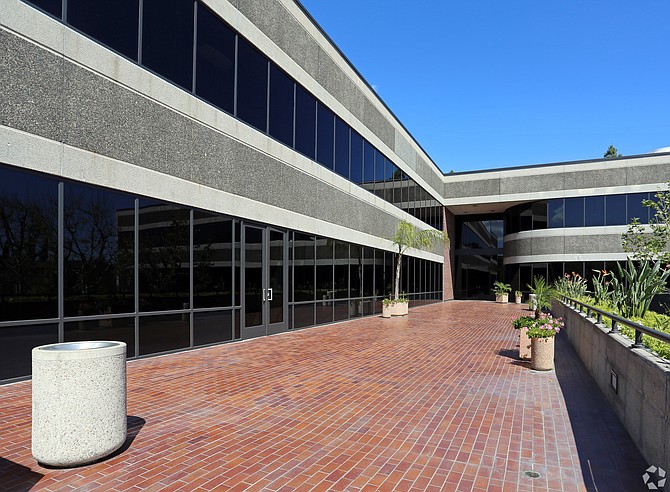 PS Business Parks Inc. has completed the sale of an Orange County office park to an undisclosed buyer, according to a company announcement. Net proceeds from the sale, minus transaction costs, totaled nearly $18.5 million.
The Glendale REIT sold Orangewood Corporate Plaza at 2100 W. Orangewood Ave. in the city of Orange. It consists of twin, two-story buildings totaling more than 107,000 square feet of office space.
Developed by CBRE and designed by the architects at Ware Malcomb, Orangewood Corporate Plaza counts among its tenants Project Access Resource Centers, an organization devoted to providing on-site health, education and employment services to low-income individuals and families. CBRE handles the primary leasing while NAI Capital has been charged with sublets.
The sale completes PS Business Parks' planned divestiture of 705,000 square feet of office space in Orange County. In March, the company sold the Corporate Pointe Business Park in Irvine for $41.7 million.
Shares of PS Business Parks (PSB) closed Friday up 10 cents, or a fraction of a percent, to $131.65 on the New York Stock Exchange.