Sherman Oaks Office Building Sells for $1,342 a Square Foot
Monday, November 26, 2018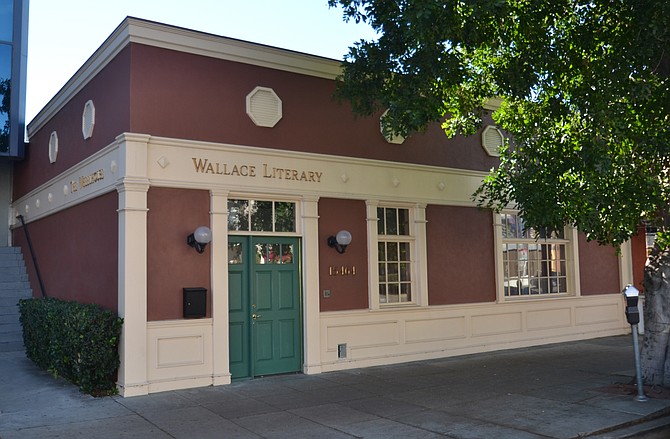 A little office building amid the high-rises of Sherman Oaks has sold for $2.7 million, or $1,342 per square foot.
Encino-based Capital Realty Solutions Inc. sold the 2,012-square-foot boutique office building, located at 15464 Ventura Blvd. and adjacent to the Sherman Oaks Galleria.
Slugged "Wallace Literary," the building is named after longtime owner and Hollywood multi-hyphenate Randall Wallace, whose credits include studio films "Braveheart," "Pearl Harbor" and "Secretariat."
Ash Joshi, principal of Encino-based Capital Realty Solutions, represented Wallace, trustee of the Randall Wallace Family Trust, in the transaction.
According to Joshi, the deal represents a record per-square-footage price in the Sherman Oaks office market, which Joshi attributes to the location and neighborhood.
"This is truly a rare offering which garnered a lot of interest," Joshi said in a statement. "The asset featured excellent real estate fundamentals, so important to commercial properties: high traffic location, terrific visibility and immediate access to major freeways. This building sets itself apart from the competition with good quality buildout and custom finishes."
In turnkey condition, the Wallace Literary property proved a shoe-in for the undisclosed buyer, who will become the edifice's new occupant. Building features include private offices, kitchen facilities, a reception library and ample on-site private parking.