West Hills Hospital's New CEO
Monday, November 26, 2018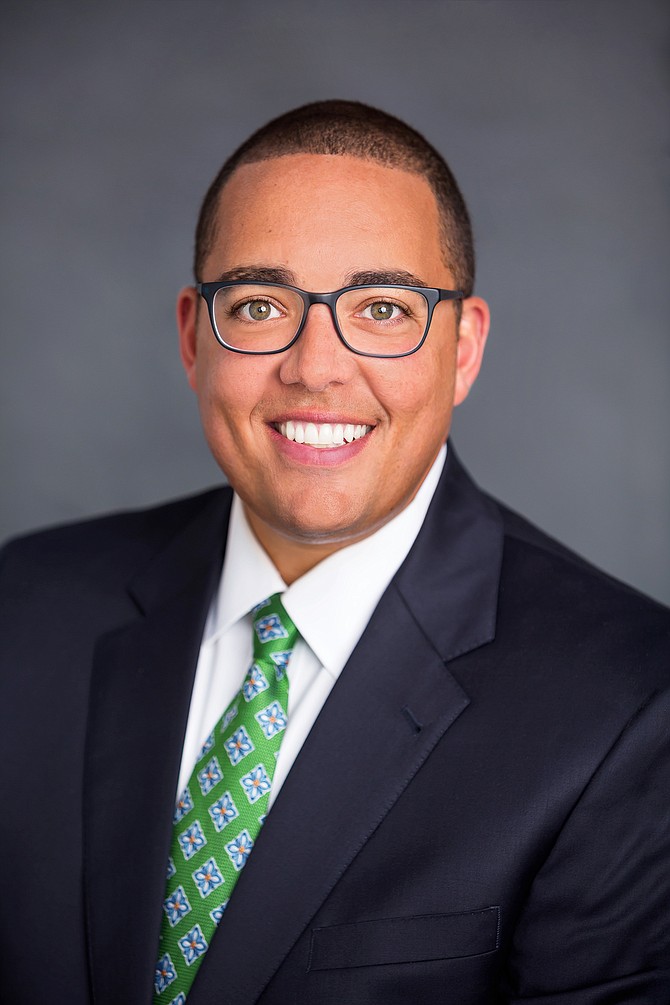 Hospital Corp. of America has named Mark Miller the new chief executive of West Hills Hospital & Medical Center, the company announced Monday.
Miller previously held HCA executive positions in Florida and Virginia. Most recently he was chief operating office of Grand Strand Health in HCA's South Atlantic Division.
"Along with his long history and extensive experience at HCA, he brings exceptional leadership skills and hospital administration expertise to West Hills Hospital," Brian Cook, president of the HCA Far West Division, said in a statement. "We look forward to all he will accomplish in this new position."
West Hills Hospital is a 255-bed facility. Miller assumes his new job on Dec. 1.