Nutritional Supplement Maker Leases 112,000 Square Feet in Valencia
Monday, October 15, 2018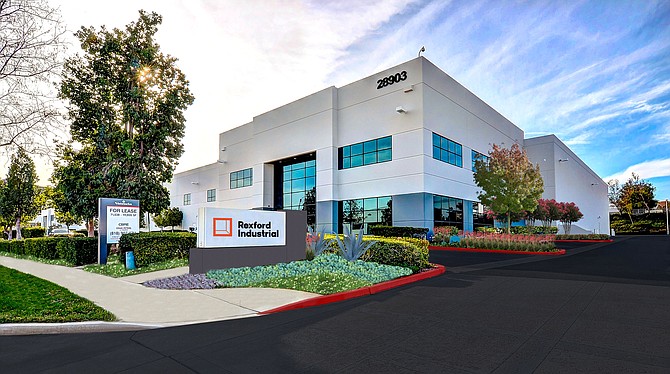 Lief Organics has leased nearly 112,000 square feet at a newly renovated Rexford Industrial facility in Valencia for its corporate headquarters, manufacturing plant and distribution center.
The property, located at 28903 Avenue Paine, features a two-story lobby, 19,008 square feet of office space and a modern warehouse facility.
Lief Organics will complete its move into the new space by spring. The growing nutritional supplement manufacturing company had outgrown a nearby 47,000-square-foot facility that it acquired last year.
CBRE's Craig Peters represented owner Rexford Industrial in the transaction while CBRE's Sam Glendon represented Lief Organics.
According to CoStar Group, Rexford bought the 1999-built warehouse from MannKind Corp. for $17.1 million in February 2017 and has since refurbished the property.
"This project is situated in a very desirable area within the Greater Los Angeles area and was the perfect solution for Lief Organics, which was in need of class A space to accommodate their rapidly growing business," said Dagmara Landau, regional associate vice president of Rexford Industrial, in a CBRE announcement.