Dole 'Refreshes' Brand Logo
Tuesday, October 16, 2018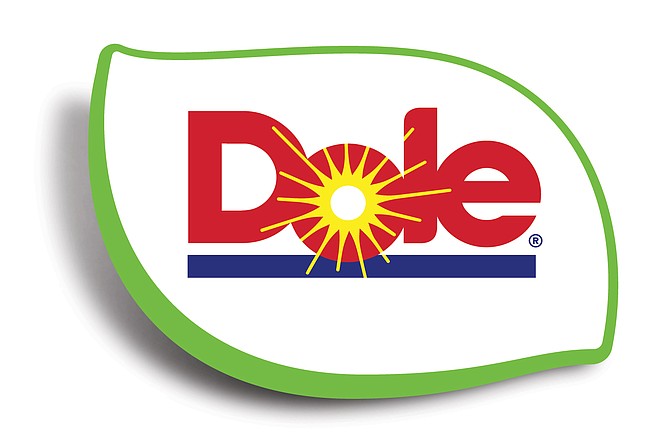 Dole Food Co. has updated its logo as part of an effort to "refresh" its brand identity, the Westlake Village produce company announced Monday.
Dole said the new design reflects the company's values around "freshness, transparency and responsibility." In addition, Dole has introduced a new tagline, "Powering You."
"We have grown and evolved over the years, and we have refreshed our brand to reflect who we are today and where we see ourselves heading in the future," Xavier Roussel, vice president of marketing and sustainability, said in a statement. "This new look for us reinforces Dole's brand position as the premium supplier of farm-fresh fruits and vegetables grown and delivered from around the world to your table at the peak of quality, freshness and taste."
The company has started rolling out the new look on its fruit and vegetable packaging and plans to completely phase in the updated branding next year.