Simi Valley Development Site Sells for $21 Million
Tuesday, September 4, 2018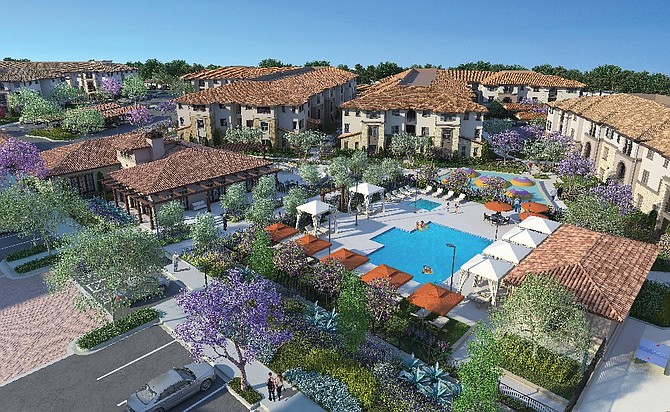 The site for the Sycamore Drive Community Center apartment project in Simi Valley has sold to a public-private joint venture for $21 million, brokerage CBRE Group Inc. announced Tuesday.
The new owner plans to develop two multifamily communities on the 13-acre property at 1692 Sycamore Drive. The joint venture partners are USA Properties Fund, an apartment builder based in Glendale, and the Area Housing Authority of Ventura County.
Previously, the site was the headquarters for the Rancho Simi Recreation and Park District.
CBRE's Laurie Lustig-Bower and Kadie Presley Wilson represented the seller, Rancho Simi Park and Recreation District. Gary Seaton of NAI Capital represented the buyer.
The joint venture plans to construct a 311-unit apartment community, including the Landing at Arroyo with market rate units plus 98 apartments allocated to low-income seniors.