Capstone Plans Investor Open House
Thursday, September 6, 2018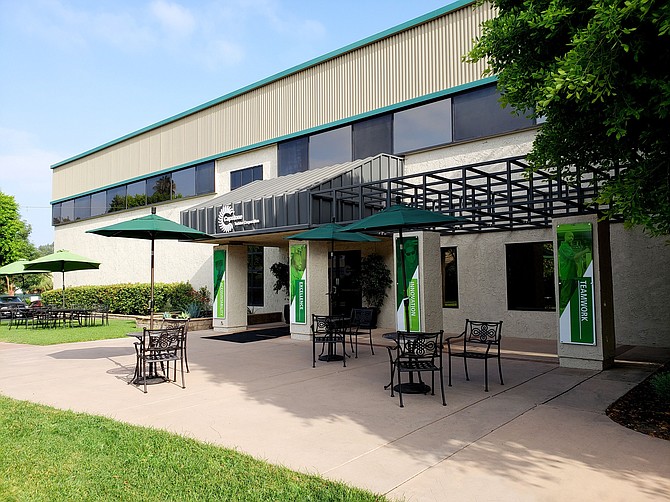 Capstone Turbine Corp. is opening the doors of its San Fernando Valley headquarters and manufacturing facility to investors and analysts next month.
The Oct. 3 open house at 16640 Stagg St. in Van Nuys will allow the visitors to meet with Chief Executive Darren Jamison, senior staff and other members of the management team. The executives will give a presentation on the 2019 fiscal year strategic business goals, corporate overview and growth strategy.
The event will show the shareholders and analysts how Capstone successfully combined two manufacturing facilities into one in just nine months, Jamison said.
"This was a key piece of our strategic cost-cutting effort, and the results of the consolidation have greatly improved Capstone's overall efficiency, reduced waste and improved our corporate culture," he added in a statement.
Shares of Capstone (CPST) closed Thursday down 3 cents, or 2.6 percent, to $1.14 on the Nasdaq.