Royal Princess Coming to Port of L.A.
Wednesday, September 12, 2018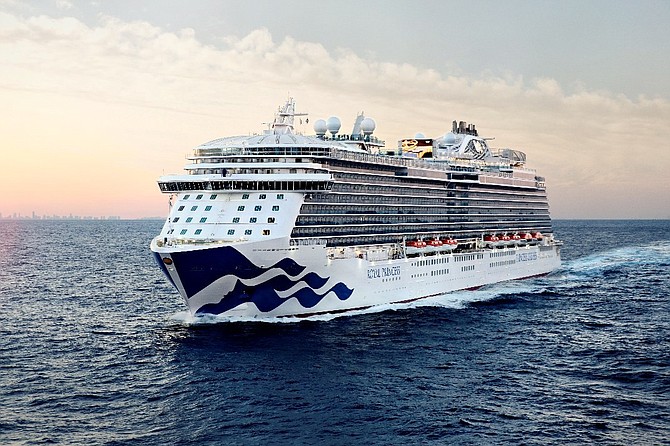 Princess Cruises plans to dock one of its new large ships, the Royal Princess, in Los Angeles starting in March.
The Santa Clarita cruise line said the ship will travel to the Mexican Riviera, California coast, Hawaii and Alaska.
Jan Swartz, president of Princess Cruises, said in a statement she "will welcome one of our newest, most elegant ships in our global fleet to the U.S. west coast and long-term home at the Port of Los Angeles."
The ship was named in 2013 by Her Royal Highness Catherine, the Duchess of Cambridge.
Royal Princess accommodates 3,560 guests and features a SeaWalk – a 60-foot-long glass walkway 128 feet above the water's surface.
Before the ship makes its West Coast debut, it will undergo a "wet dock" renovation and receive new features, including new equipment in the spa and fitness center and cabins outfitted with the Princess Luxury Bed.