NewMark Merrill Hires HR Manager
Tuesday, September 25, 2018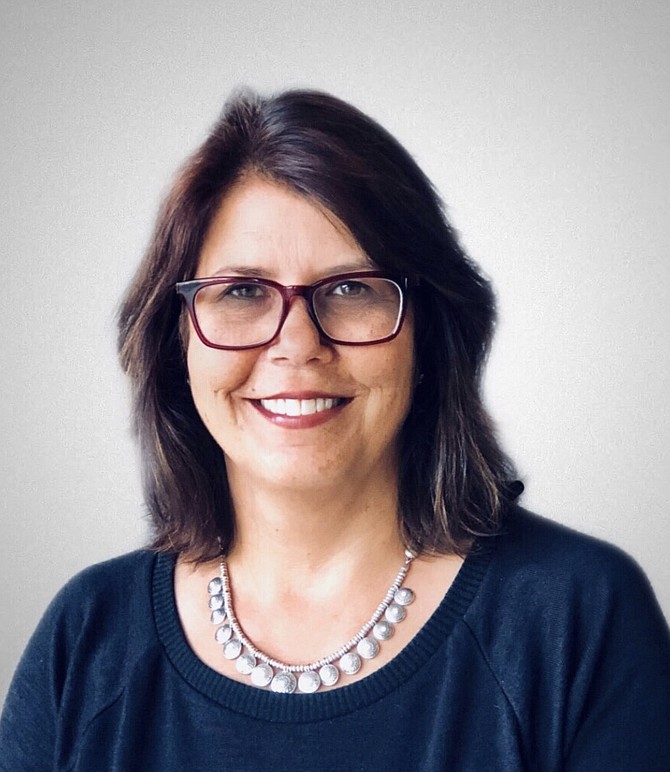 NewMark Merrill Cos. has hired Lisa Polis as director of people operations, the Woodland Hills commercial real estate developer announced Tuesday.
Polis will manage human resource programs, recruitment, employee relations and staff development. Previously, she served as a human resource manager at Laurel Hall School in North Hollywood. Before that, she was a regional human resource manager at PricewaterhouseCoopers LLP.
"It is critical to our success to make sure that we have the best people in the right positions," NewMark Merrill Chief Executive Sandy Sigal said in a statement. "It is easy to use the words disruptive, but without the right development and recruiting, true evolution cannot occur. Lisa's experience in all facets of human resources will greatly assist in ensuring our team has the tools to be successful during these changing times."
NewMark Merill owns or manages a portfolio of more than 70 shopping centers in the U.S.