Sherman Oaks Firm Pays $167 Million for Stevenson Ranch Complex
Tuesday, September 25, 2018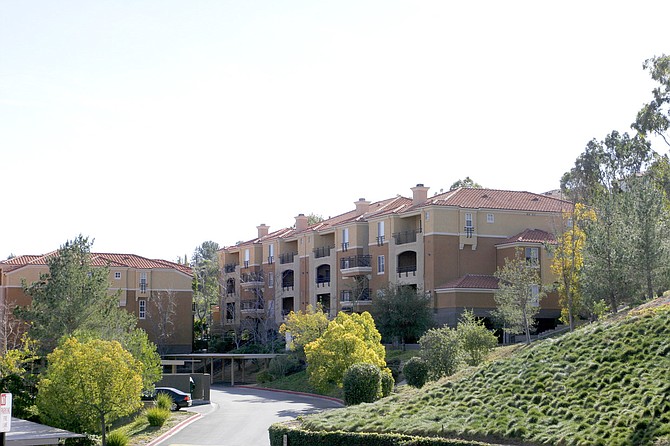 Real estate investment firm IMT Capital has purchased a 510-unit apartment building on 32 acres of land for $167 million, or $326,500 per unit.
The multifamily deal for IMT Stevenson Ranch, located at 25399 The Old Road in Santa Clarita, occurred earlier this month. The seller was Goldman Sachs & Co., which in March 2013 purchased the property from Equity Residential as part of a larger $942 million portfolio.
The complex features 722 covered parking spaces plus 241 surface spaces. Site amenities include a fitness center, pool, spa and sauna, playground and tennis and volleyball courts.
Renovated in 2010, the three-story, 418,351 square-foot Stevenson Ranch spread was originally built in 1992.
Based in Sherman Oaks, IMT Capital invests in multifamily properties and other commercial real estate.