Colliers Appoints Executive to Oversee Valley Offices
Monday, April 1, 2019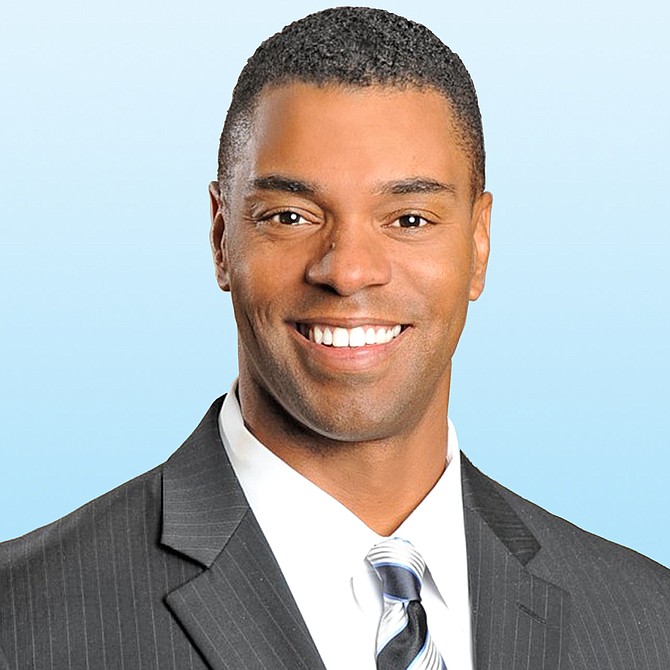 To further expand its business in the five-county Los Angeles commercial real estate market, Colliers International has appointed a new executive to oversee seven offices, including three in the greater Valley region.
Executive Managing Director James Malone, who had been based in Colliers' South Bay office in El Segundo, will relocate to the firm's regional flagship office in downtown Los Angeles where he will oversee offices in Downtown Los Angeles, West Los Angeles, South Bay, City of Commerce, Los Angeles North in the San Fernando Valley, Valencia in the Santa Clarita Valley and Glendale.
Prior to joining Colliers, Malone was a leasing executive with Brookfield Properties and Catellus Development, as well as broker with Jones Lang LaSalle. During college he played football for UCLA and later was drafted by the NFL's Tampa Bay Buccaneers.
"We are continuing to evolve to meet the extraordinary demands of our clients in what is arguably the most-expansive commercial real estate economy the nation has ever witnessed," Executive Managing Director Cody Cannon said in a statement. "These management changes will allow us to further grow our business in a region that has the densest population and highest concentration of offices of any other Colliers region in the nation."