Two Valley Apartment Portfolios Sell for Nearly $12 Million
Tuesday, April 2, 2019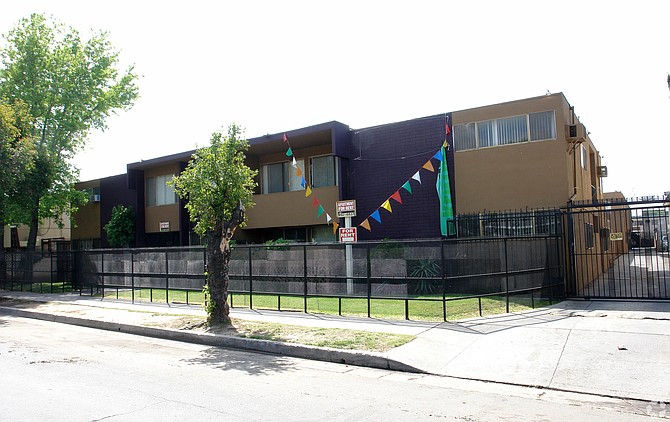 Real estate brokerage Marcus & Millichap Inc. in Calabasas has sold two separate multifamily portfolios in the San Fernando Valley totaling 61 units between four buildings. Sales of both portfolios totaled $11.8 million.
"Both San Fernando Valley portfolios show the high demand for value-add assets throughout Los Angeles," said First Vice President of Investments Jason Tuvia, who served as a co-broker on both deals.
Tuvia and Josh Yeager listed the first portfolio, consisting of two buildings at 19340 Wyandotte St. in Reseda and 15534 Chase St. in North Hills.

Seller Benefert Enterprises LLC, owned by the Seifert family, built both properties.
19340 Wyandotte Street consisted of 20 units and sold for nearly $4.6 million, or $228,750 per unit. Wyandotte had soft-story retrofit work that was the buyer's responsibility. The buyer was SEJ Reseda LLC.
The entity 15534 Chase LLC bought 15534 Chase St., which consisted of 25 units and sold for $4.4 million, or $177,200 per unit.
On the second Marcus portfolio, Tuvia and Marcus & Millichap's Janette Monfared, who also represented the buyer, served as the listing agents.
The portfolio consisted of two buildings next door to each other — 11557 and 11565 Erwin St. in North Hollywood. The portfolio sold for a total value of $2.8 million.

11565 Erwin St. consists of eight units, which were sold for $184,375 per unit. 11557 Erwin St. also had eight units built the same year and sold for $166,250 per unit.