Aligned Telehealth Expands Marketing Team
Wednesday, April 3, 2019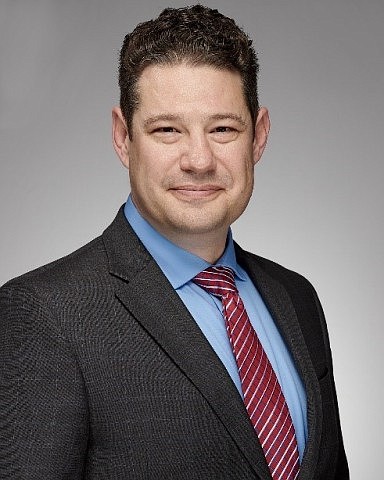 Aligned Telehealth, a behavioral health care provider, has named Miles Kramer as its new chief development officer.
Kramer joined the Woodland Hills company last year as executive vice president of business development.
"Miles' hands-on experience with enterprise telepsychiatry services, combined with his desire to extend access to the best quality care no matter where it is needed, are ideal characteristics for his new role," said Dr. Nitin Nanda, chief executive of Aligned Telehealth.
Prior to joining Aligned, Kramer served as vice president of operations and business development with Horizon Health for eight years.
To accommodate the company's growth, Aligned also named Nancy Lockhart as director of business development and marketing and Mike Barrett as senior vice president of business development.