VEDC Names Guerrero as President
Thursday, April 4, 2019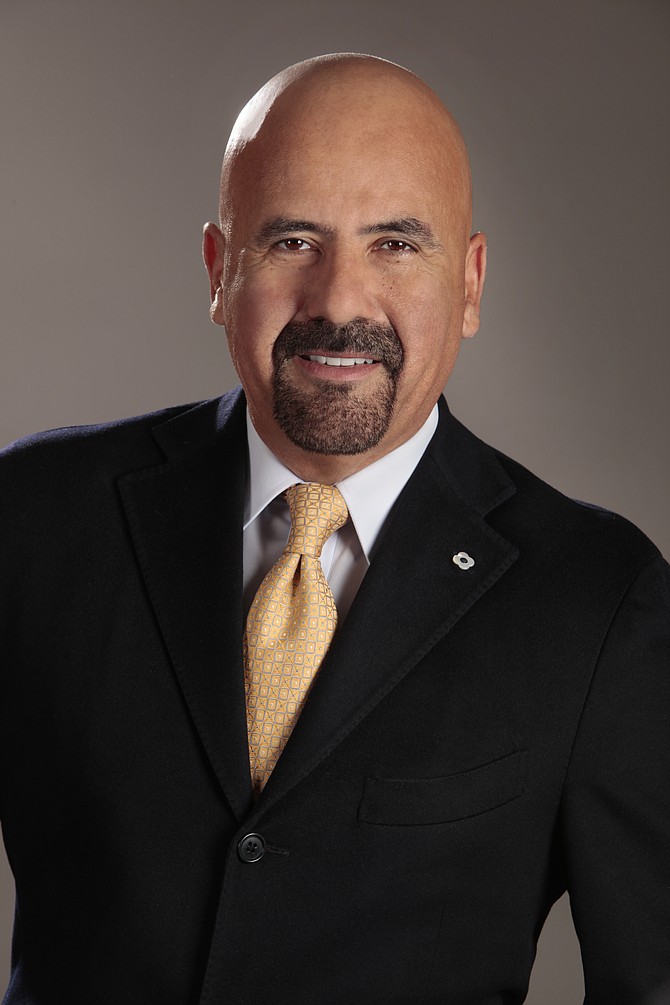 Alex Guerrero has been named the new president of small business lender Valley Economic Development Center.
Guerrero joined the Sherman Oaks nonprofit almost five years ago, first as chief operating officer and then as chief development officer. His appointment was effective immediately after approval by the VEDC's board of directors on Wednesday.
In a letter to partners of the center, Chairman Scott Aney said that Guerrero's promotion was a natural one.
"Over the past five years, Alex has continued to assume broader responsibilities in the organization and has been instrumental in reshaping the organization's future with a renewed focus on serving small business efforts in Los Angeles County," Aney wrote.
Guerrero is the fourth person to occupy the president's post in less than three years.
He replaces Ray Valdama, who left last August after about a year in the position. Valdama replaced Quentin Strode, who stayed in the position for about four months. Strode had replaced Roberto Barragan, who had served as chief executive for 17 years and left in October 2016.
Additionally, the board approved term limits for its members, which resulted in the departure of three from the board – immediate past chairman Nishen Radia; Manuel Rosales; and Byron Reed. The board welcomed two new members, Rev. Shane Scott and Rochelle Nakakjima.