Encino Office Park Changes Hands
Wednesday, April 10, 2019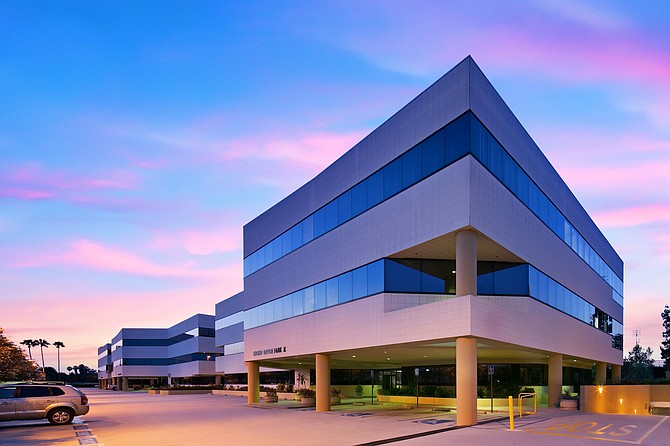 Harbor Associates of Long Beach has acquired Encino Office Park, a four-building, 213,459-square-foot, transit-oriented office campus, for $47.9 million, according to a company statement.
Located at 6345 Balboa Blvd. and adjacent to the Orange Line's Balboa Boulevard station, the office campus — one of the few in Encino — was 89 percent leased at the closing. According to CoStar Group, the campus's current tenants include accounting firm Singer Burke Zimmer, Tax Defense Partners and Diane Ruben CPA; insurance agencies Kramer-Wilson Co. Inc. and FMS Financial Partners, Inc.; Spek & Tek Engineering Group and Adelpha Psychiatric Group.
"We've seen strong tenant demand for differentiated and well-appointed office space in our North LA portfolio, particularly from tenants in the 1,000 to 8,000 square foot range," Harbor Principal Paul Miszkowicz said in a statement. "We think there's unmet demand in this space and look forward to executing our multi-tenant lease-up strategy."
Harbor added that it plans to renovate the property, which built in two phases between 1988 and 1990.
Anthony Delorenzo, Mark Shaffer, Todd Tydlaska and Mike Longo of CBRE represented the seller. Shaun Moothart, Bruce Francis, Dana Summers and Katie Diaz of CBRE arranged the financing through PNC Bank for the Long Beach-headquartered buyer.