New Manager at Hilton Los Angeles/Universal City
Thursday, April 18, 2019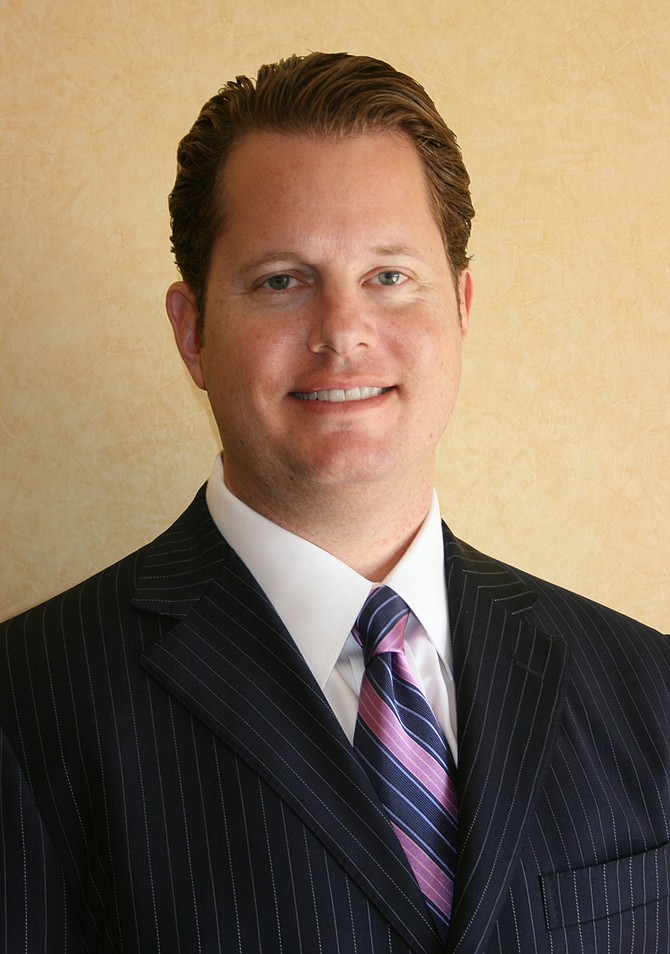 San Fernando Valley's largest hotel has a new managing director.
Matthew La Vine will take over leadership at the Hilton Los Angeles/Universal City from Mark Davis, who was recently appointed chief executive of parent company Sun Hill Properties Inc.
La Vine, a Valley native, has 30 years experience in hotel management including positions at Four Seasons Hotels and Resorts in Los Angeles, Carlsbad and Toronto, Canada. He most recently served as general manager of the 215-room Miramonte Indian Wells Resort and Spa Curio by Hilton.
"I am thrilled to have this opportunity at one of the best-performing hotels in the entire Los Angeles marketplace. I have a deep loyalty and passion for Hilton as a company and a brand, and it is exciting to work at one of their most successful hotels," La Vine said in a statement.
Davis also voiced his support of La Vine and pointed to upcoming expansion plans for the 495-room Hilton.
"I am excited to welcome Matt to the Sun Hill Properties team and look forward to his leadership at our flagship hotel," he said. "These are very exciting times at the Hilton Los Angeles/Universal City as we look to add a 395-room addition to the existing hotel."
Sun Hill Properties is based in Universal City and also operates The Courtyard by Marriott Ventura/Simi Valley.