Multi-Tenant Retail Pads in Lancaster Sell for $6 Million
Tuesday, April 30, 2019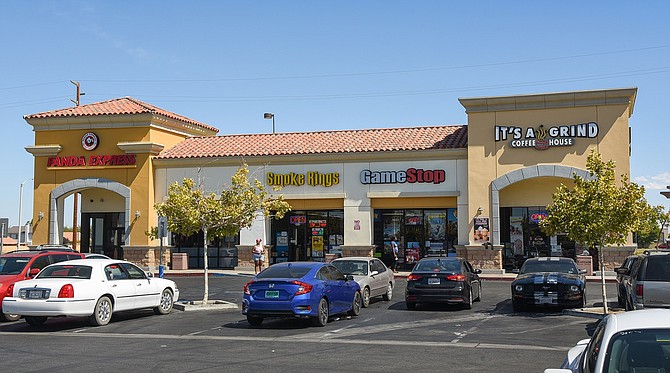 A private investor has paid $6 million for two multi-tenant pad sites at the Walmart Supercenter in Lancaster.
The 100 percent-occupied buildings total 13,760 square feet. A pad is a parcel of commercial real estate that is adjacent to or surrounded by another development, such as standalone buildings in the parking lot of a shopping center.
Hanley Investment Group's Executive Vice President Eric Wohl, President Ed Hanley and Associate Andrew Cunningham represented the sellers, Niki Group of San Diego and Wood Investments Cos. Inc. of Costa Mesa. James Chin of Realtex Properties in Los Angeles repped the buyer based in Los Angeles.
According to Hanley, the sale represents the third-highest price per square foot over the past 36 months for a multi-tenant property in the Lancaster/Palmdale market.
AT&T, Papa John's, Advance America and Mi Ranchito Mexican Bar and Grill currently occupy Pad B, a 7,500-square-foot building located at 1721 E. Avenue J. Pad G, a 6,260-square-foot structure at 44421 20th St. E., boasts core tenants Panda Express, Smoke Rings, GameStop and It's a Grind.
According to Wohl, 80 percent of the tenants feature rental increases providing an ideal hedge against inflation and resulting in strong cash flow growth. Additionally, each building is situated on its own parcel allowing for separate sales in the future to maximize value.
"The properties have excellent access and visibility and benefit from the high-traffic location with 30,000 cars per day at the intersection of East Avenue J and 20th Street," Wohl said in a statement. "The shopping center has six points of ingress and egress and large pylon signage."