Tarzana Atrium Names Neuro Clinic as Latest Tenant
Thursday, August 22, 2019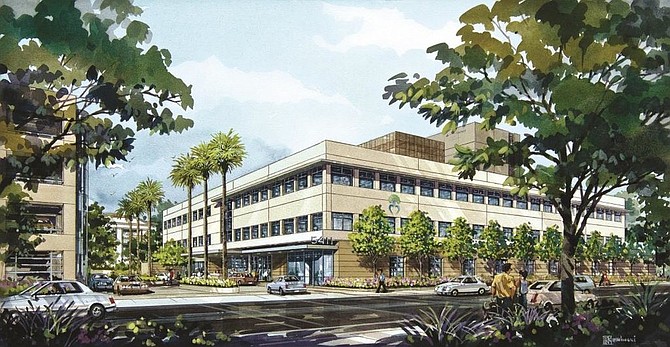 The Centre for Neuro Skills, currently based in Encino, is the newest tenant at Tarzana Medical Atrium, according to a statement from the building's owner Medical Asset Management.
The brain injury rehabilitation provider has signed a 10-year lease to occupy 24,500 square feet at the medical office building, effectively moving its headquarters to Tarzana by Feb. 1, 2020. The Centre expects to see 35 patients per day at the clinic, but the space can accommodate 66, Medical Asset Management said.
The clinic will start with 55 individuals on staff, with the capacity to add 20 new staff members.
"Excellence in patient care is the bedrock of our 40-year history in the field of post-acute brain injury rehabilitation," Dr. Mark Ashley, chief executive and founder of Centre for Neuro Skills, said in a statement. "The new location at Tarzana Medical Atrium will allow us to serve more patients and increase access to our state-of-the-art programs and treatment."
Centre for Neuro Skills is one of two major tenants to announce residency, with the Providence Cedars-Sinai Tarzana Medical Center first to sign on. About 30,000 square feet is still available at the facility. Tarzana Medical Atrium is located at 5411 Etiwanda Ave. and is expected to open by January.