Valley's Nury Martinez Becomes President of L.A. City Council
Tuesday, December 3, 2019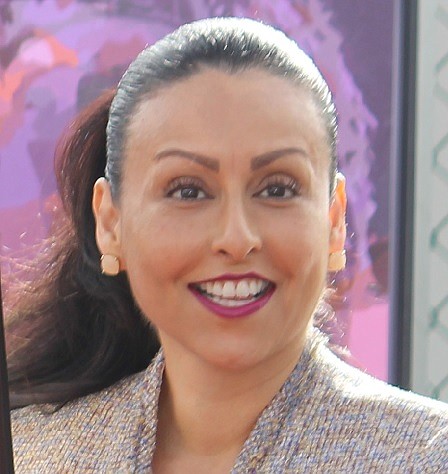 Los Angeles City Councilmember Nury Martinez was elected Tuesday as the new president of the City Council.
Martinez, who represents District 6 in the northeast San Fernando Valley, is only the second woman to be elected by the other Council members as president and the first Latina to hold the position.
Stuart Waldman, president of the Valley Industry & Commerce Association, the Van Nuys business advocacy group, called Martinez a friend and extended his congratulations.
"I've known Nury for 25 years since our undergraduate days at CSUN, and as Council president, I know that she will be a dynamic leader who will continue her fierce advocacy for her constituents, for Los Angeles and for the San Fernando Valley," Waldman said in statement. "I have enormous respect and admiration for the tireless work that Nury does day in and day out and wish her well in her leadership role."
Martinez replaces Councilmember Herb Wesson, who is stepping down as president effective Jan. 4 to concentrate on his run for L.A. County supervisor. He has served in the president's role since 2011.
Mayor Eric Garcetti also congratulated Martinez, who he described as a friend who has earned the trust, confidence and respect of her colleagues.
"Having served in that role, I know that she will be an outstanding partner in confronting our biggest challenges and pointing Los Angeles to the future," Garcetti said in a statement. "I look forward to working closely with her and wish her well in an extraordinarily important job."