Exer Urgent Care Opens Camarillo Clinic
Wednesday, December 18, 2019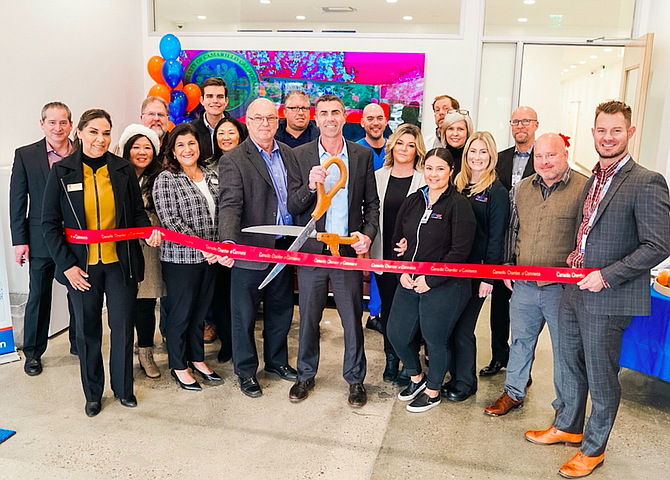 Exer Urgent Care opened its latest medical facility in Camarillo, complete with a ribbon-cutting ceremony on Wednesday.
The Calabasas company's 16th Southern California location in the Carmen Plaza Shopping Center at 359 Carmen Drive offers on-site X-ray, intravenous therapy, lab work, splinting, laceration rooms and diagnostics services.
Exer plans to open several other locations in the Los Angeles area by June of next year, the company said.
"Thank you so much to our amazing teams and all our partners who have worked relentlessly for months to prepare this facility so we can open our doors," Rob Mahan, chief executive of Exer, said in a statement. "As the flu season and holiday blitz are well underway, Camarillo and the surrounding communities now have an ER alternative that is built and staffed by ER doctors who can help stabilize and treat all non-life-threatening conditions."
Each Exer location can handle 80 percent of day-to-day emergency room cases, the organization said. The Camarillo Exer location will be open from 9 a.m. to 9 p.m., seven days a week. Other Valley area locations include Calabasas, Canyon Country, Newbury Park, Northridge, Sherman Oaks, Stevenson Ranch and Westlake Village.