Burlington to Launch NoHo Store in April
Wednesday, February 6, 2019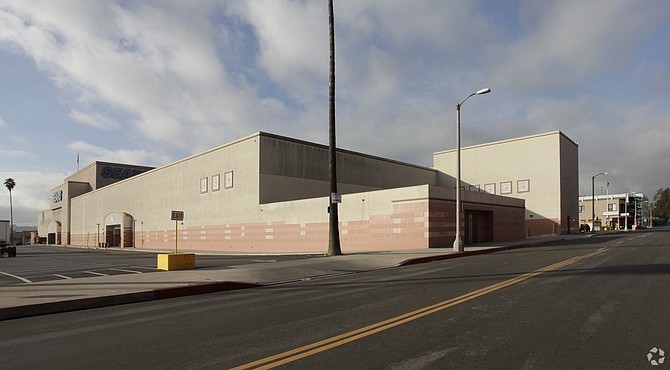 Burlington is preparing to launch a store at the Valley Plaza Shopping Center in North Hollywood this April.
At its website, the discount retailer is seeking to fill a half-dozen positions to work at its upcoming 12121 Victory Blvd. location, including cashiers, sales people and customer service representatives.
Headquartered in New Jersey and originally founded in 1972 as Burlington Coat Factory, Burlington is a national department store chain and a division of Burlington Coat Factory Warehouse Corp., which employs about 40,000 people operating out of nearly 650 stores in 45 states and Puerto Rico.
According to CoStar Group data, Burlington signed a 78,000-square-foot lease last month at Valley Plaza, where the incoming store's building is currently under construction. The shopping center's other anchor tenant is Sears, which since October 2006 has occupied 81,231 square feet at the site.